Veeam Backup for Microsoft 365 version 6 has been released with several great new features, including a new installation and upgrade UI!
When you first launch Veeam.Setup.exe, you get greeted with the following screen: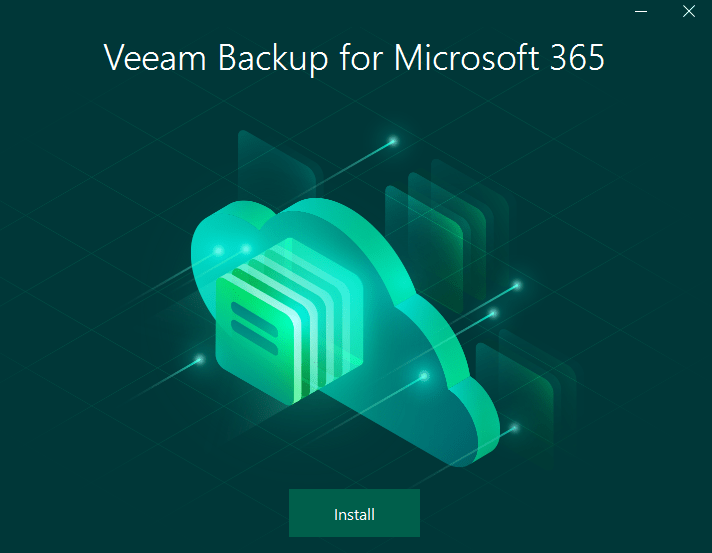 As you progress through the installation, the options remain the same as before, just with a facelift.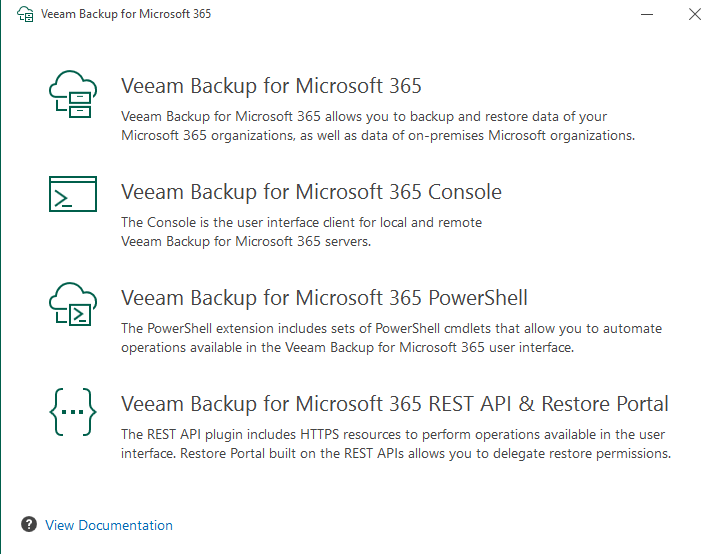 The license agreement has been simplified, removing the checkboxes and simply allowing you to click "I Accept".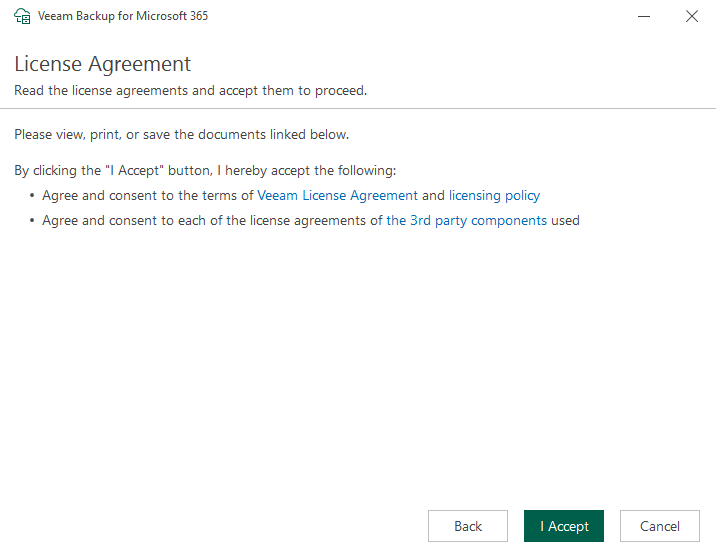 The System Configuration check is next and takes only a moment.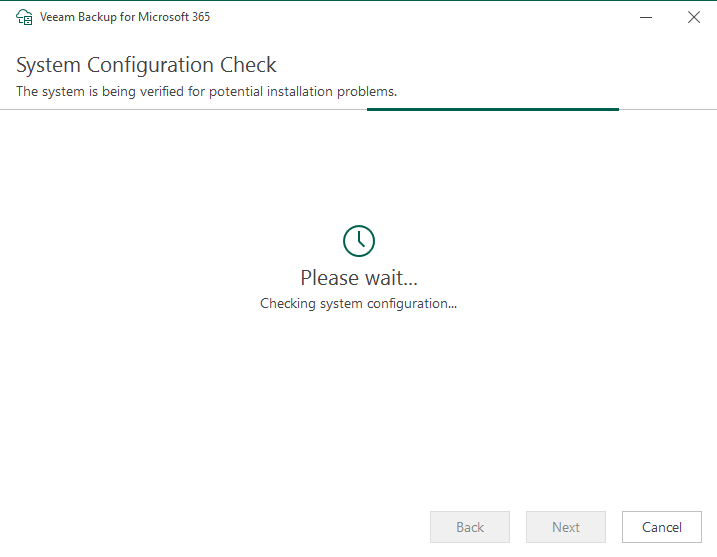 Then the installation location can be selected.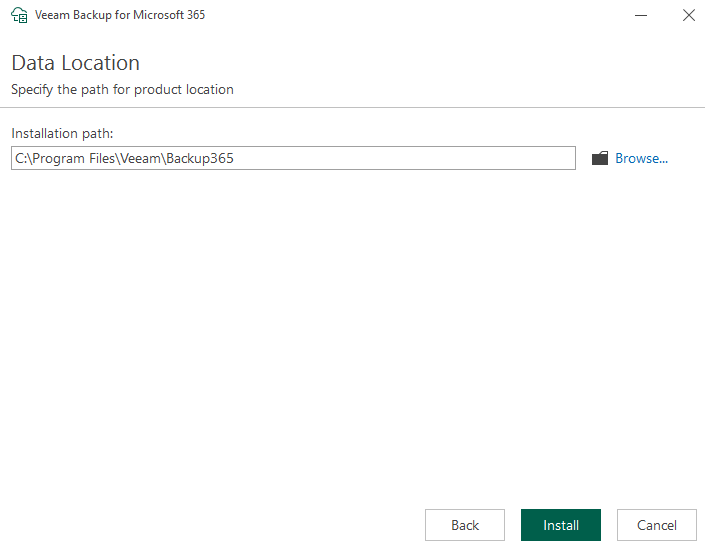 Finally, we get a nice little progress screen showing the installation status and some information about product functionality, including new features.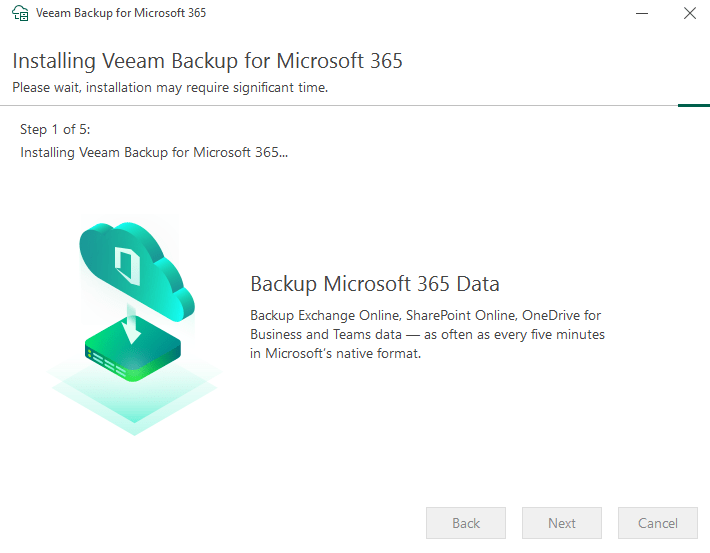 When the installation completes, we are presented with a nice little confirmation screen in Veeam green.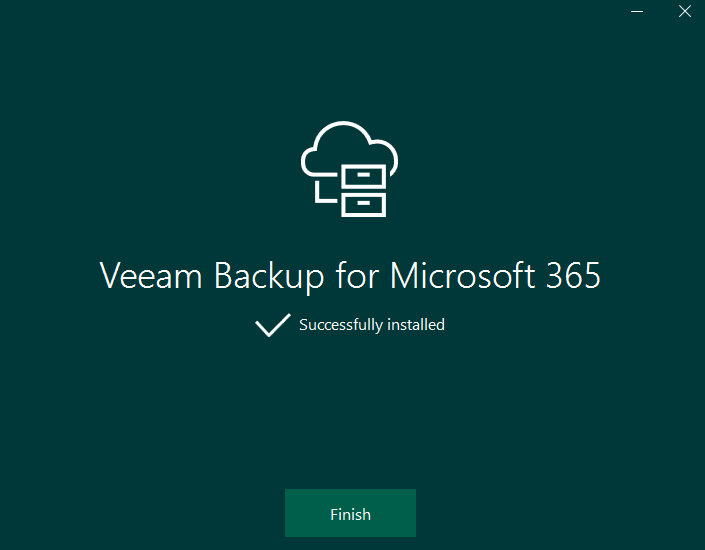 The UI change is certainly small, but sometimes the small changes are the nicest ones.